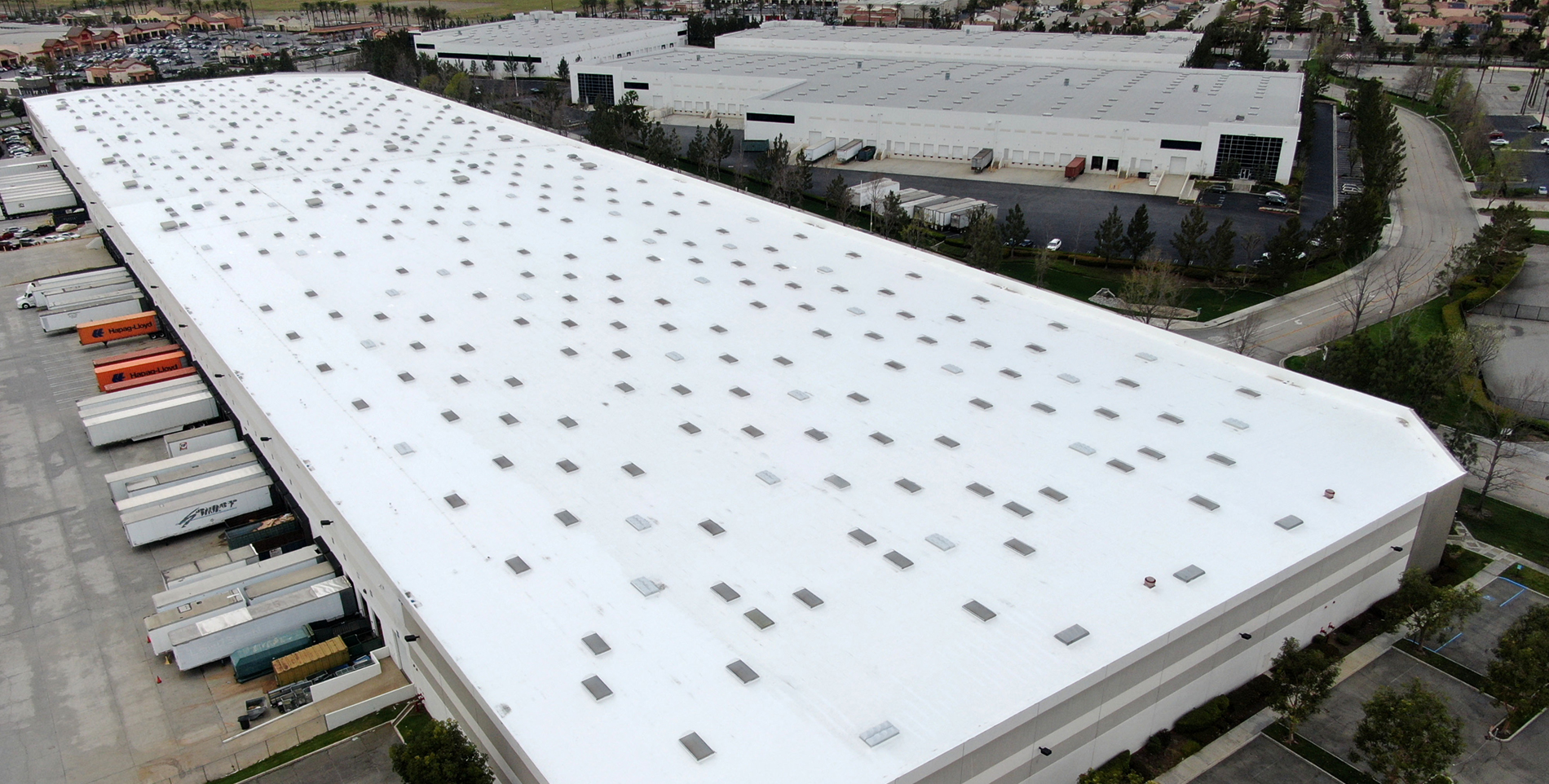 Apoc-homepage-2
YOUR ROOFING AND BUILDING
ENVELOPE SPECIALISTS
RoofSource is a building product manufacturer representative company specializing in commercial roofing and building products in the Southwestern United States.
WHAT WE OFFER AS
BUILDING PRODUCT EXPERTS
Why RoofSource?
Architects, building owners, and property managers can become easily overwhelmed when receiving wide-ranging quotes from contractors regarding how much work needs to be done on their roofs, the products needed, and the overall cost. It can be challenging to determine the solution that truly fits the need.

RoofSource serves as an objective resource between contractors and clients to determine a client's goals for their building, at no cost to the property owner. We ensure that contractor solutions and recommendations actually match these plans and goals. We work with a wide range of highly trusted manufacturers offering different roofing technologies to provide the best roofing solution for you. As a result, building owners have confidence that they are receiving unbiased information and competitive bids on a roofing solution that exceeds their expectations.
How do we help clients select the best building materials?
We consult with architects and building stakeholders to find the most suitable building materials for commercial roofing projects. Our recommendations are custom-tailored to the unique needs of your project by analyzing many factors, including:
BUILDING PRODUCT LINES
We are your expert source for top-quality commercial roofing and construction products.
We team up with only the most reputable building product manufacturers in the construction industry, including:
CONTINUING EDUCATION UNITS