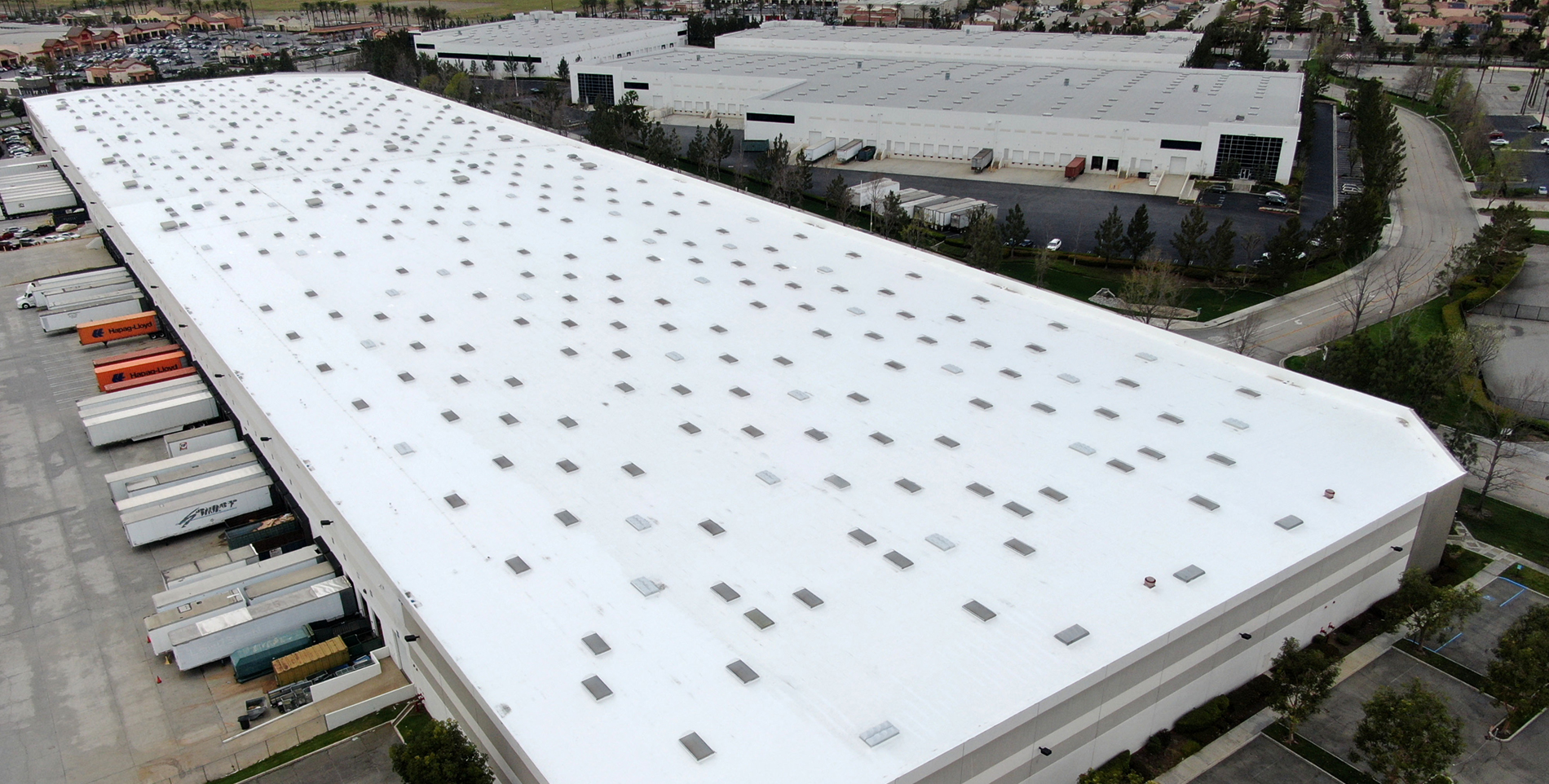 Hunter Panels
For nearly 25 years, the Hunter brand has become synonymous with quality, innovation, and customer service. As a pioneering company in Polyiso insulation for commercial roofing, Hunter continues to lead the industry with unmatched trust levels among architects and roofing contractors.
As a reputable building materials manufacturer representative company, RoofSource only works with trusted brands with a track record of success – which is why we're proud and pleased to partner with Hunter Panels in connecting our clients with quality insulation panels for every commercial roofing application.
About Hunter Panels
Hunter Panels was established in late 1997 as an early innovator in using Polyiso insulation for roofing systems. In the years that followed, the company proved itself as an industry leader in roofing insulation, expanding both their manufacturing facilities and their product lines to encompass a wide range of roofing systems as well as continuous insulation for walls. Today, Hunter operates seven manufacturing plants in New York, Florida, Illinois, Pennsylvania, Texas, Utah, and Washington, while operating from its corporate headquarters in Portland, Maine. They are known throughout the industry for their unmatched customer service, living by a motto of "Whatever It Takes."
Hunter specializes in the manufacturing of Polyisocyanurate (Polyiso) insulation, a rigid foam board insulation prized for its thermal performance, energy efficiency, eco-friendliness, and high R-value while saving on space and cost. While Polyiso panels can be used throughout the building envelope, Hunter is best known for its insulation panels for commercial roofing systems.
An overview of their most commonly used Polyiso panels is below.
Hunter's array of flat Polyiso panels offer premium thermal performance over a full range of substrates for flat and low-slope roofing systems. Check out the H-Shield, H-Shield CG, and H-Shield WF.
These tapered Polyiso insulation panels offer excellent thermal performance while enabling proper drainage for low-slope roofing systems. Look at the Tapered H-Shield and the Tapered H-Shield CG.
Hunter also manufactures a line of nailable and vented insulation panels designed for steep slope installations. These include the Cool Vent and the H-Shield NB.
Why Partner with RoofSource?
RoofSource helps you streamline and simplify your selection of commercial roofing products by matching you with the best products for your needs and budget. We follow a simple process:
To learn more about Chemlink Sealant Products and find out how we can help you streamline your next roofing project, contact RoofSource today.